TCG GreenChem, Inc. is the US subsidiary of TCG Lifesciences Pvt. Ltd., (formerly "Chembiotek Research International") a leading global Contract Research and Manufacturing Services (CRAMS) company in the area of drug discovery, development and commercialization.TCG Lifesciences started operations in 2001 in Kolkata, India and currently has its presence in the United States, Europe, and Japan.TCGLS and its subsidiaries have a strong talent pool of more than 1,200 scientists, of which over 300 have PhDs and the balance hold master's degrees; drawn from the best domestic and international institutes and industry.
TCG GreenChem, Inc. was conceptualized by Dr. Chris H. Senanayake (Founder and CEO & CSO) and Dr. Joseph D. Armstrong, III (COO), former pharmaceutical executives with a track record in the development of hundreds of New Chemical Entities (NCE) into the clinic and commercialization of several well-known pharmaceutical products for Boehringer Ingelheim Pharmaceuticals, Inc., Sepracor, Inc., and Merck & Co, Inc. The senior leadership brings the experience, technological expertise and know-how, which is required to manufacture architecturally complex intermediates and APIs by utilizing state of the art synthetic organic chemistry and cutting-edge technology platforms such as catalysis and continuous flow chemistry.
Read More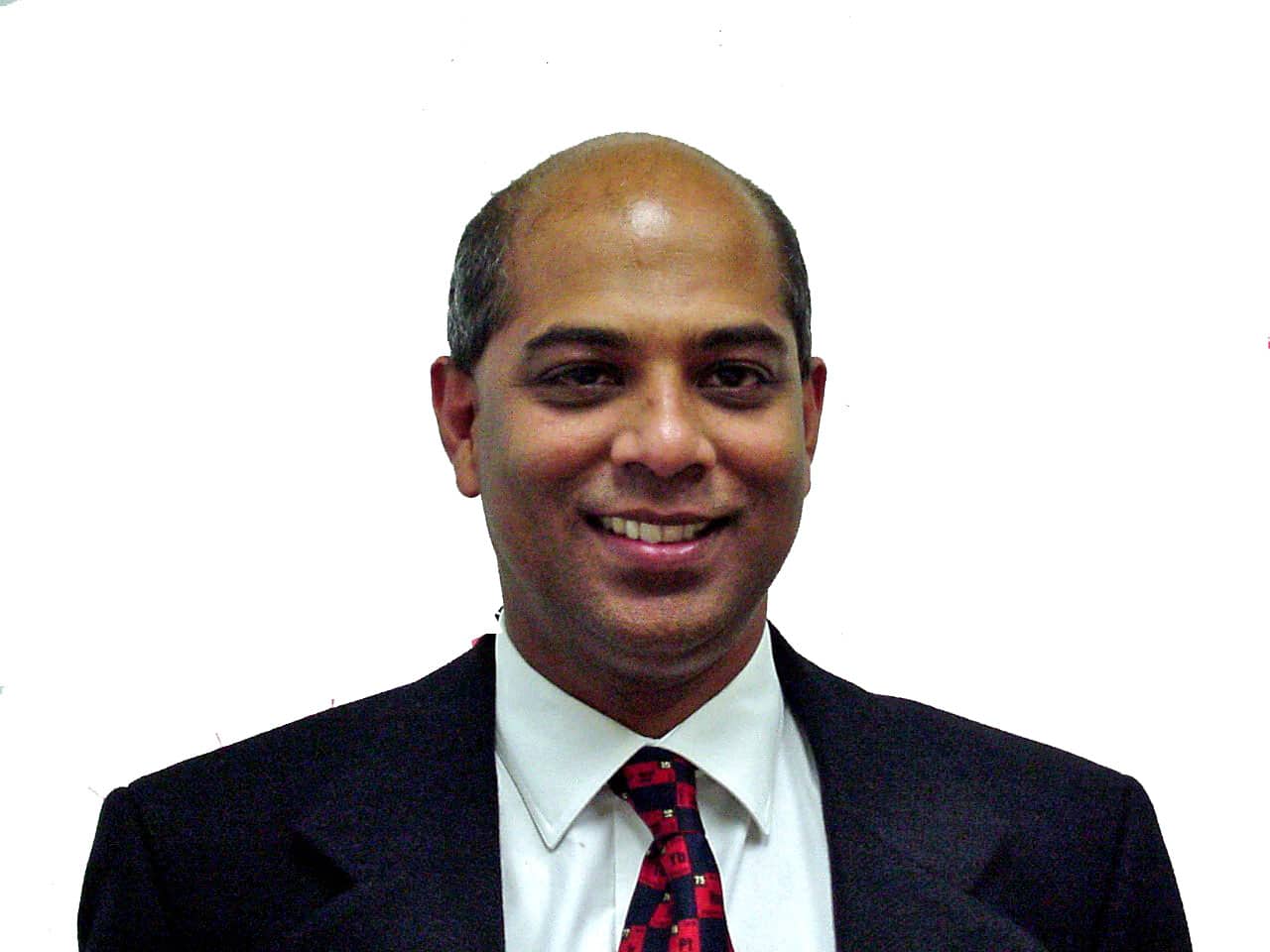 Chris H. Senanayake, Ph.D.
CEO & CSO of TCG GreenChem, Inc. (NJ & VA, USA) CSO of TCG Lifesciences Pvt. Ltd. (India)
Dr. Chris H. Senanayake was born in Sri Lanka and received a BS degree (First Class) in Sri Lanka. After coming to the United States, he completed his MS at Bowling Green State University with Professor Thomas Kinstle in synthetic chemistry. He obtained his Ph.D. under the guidance of Professor James H. Rigby at Wayne State University in 1987 where he worked on the total synthesis of complex natural products, such as ophiobolanes, and completed the first total synthesis of grosshemin in the guaianolide family. He then undertook a postdoctoral fellow with Professor Carl R. Johnson and worked on the total synthesis of polyol systems such as amphotericin B and compactin analogous, and the synthesis of C-nucleoside precursors.
In 1989, he joined the Department of Process Development at Dow Chemical Co. In 1990, he joined the Merck Process Research Group. After 6 years at Merck, he accepted a position at Sepracor, Inc. in 1996 where he was promoted to Executive Director of Chemical Process Research. In 2002, he joined Boehringer Ingelheim Pharmaceuticals, Inc. He served 15 years as the Vice President of Chemical Development at BI and led a group of highly talented scientists, engineers, and administrative staff located in Ridgefield, CT. In 2018, he joined AstaTech (Chengdu) BioPharmaceutical Corporation as the Chief Executive Officer where he oversees all subsidiaries and founded AstaGreen Chem Inc., in Richmond, VA where he became CEO. In October 2019, he became the Chief Scientific Officer of TCG Lifesciences Pvt. Ltd. and founded TCG GreenChem Inc, in the US where he also became CEO. He was appointed President of AstaTech (Chengdu) BioPharmaceutical Corporation. Dr. Senanayake's research interests focus on the development of new asymmetric methods for the synthesis of bioactive molecules and heterocycles and on catalytic, enzymatic, and mechanistic studies. He has published and lectured in the area of practical asymmetric synthesis and many disciplines of organic chemistry how to develop drugs on an economical, greener and practical manner in large-scale operation for rapid development of drugs. He is the co-author of >500 papers, patents, book chapters and review articles, and more than 115 patents in many areas of synthetic organic chemistry, drug development, and design of improved chemical entities. Dr. Senanayake participated in many drug development activities including, Crixivan, Lunesta, Jardiance, R, R Formotorol, Desvenlafaxine, HCV and many other drug candidates.
Dr. Senanayake demonstrates the ability to define and optimize chemical research and development strategies and tactics. He is able to "connect the dots" between the purely scientific and commercial perspectives and set up creative and effective strategies for new and proprietary products in ways that build value for the organization and create a competitive advantage. He is an Editorial Advisory Board Member of the Organic Process Research & Development Journal. In 2008, he was the chairperson of Stereochemistry Gordon Research Conference. In 2010, he received the prestigious Siegfried Gold Medal Award for development of practical processes for APIs and Process Chemistry. In 2011, He was appointed as an Editorial Board Member of the Advanced Synthesis and Catalysis Journal. In 2012, he was appointed as an Advisory Board Member of the Asian Journal of Organic Chemistry. In 2013, he was appointed as a Board of Editors Member for Organic Syntheses. In 2016, he joined as an IQ Board Member. In November 2017, he was appointed as an Advisory Board Member of Beilstein Journal of Organic Chemistry. In 2017, he was appointed as the Board of Director of CURE (connecting Connecticut's science community). In 2020, he was invited give the Behringer Simon Lecture at ETH on Sustainable Manufacturing Processes for APIs. He was appointed as an Adjunct Professor at Virginia Commonwealth University and also appointed a Prestigious Research Professorship at University of Toledo.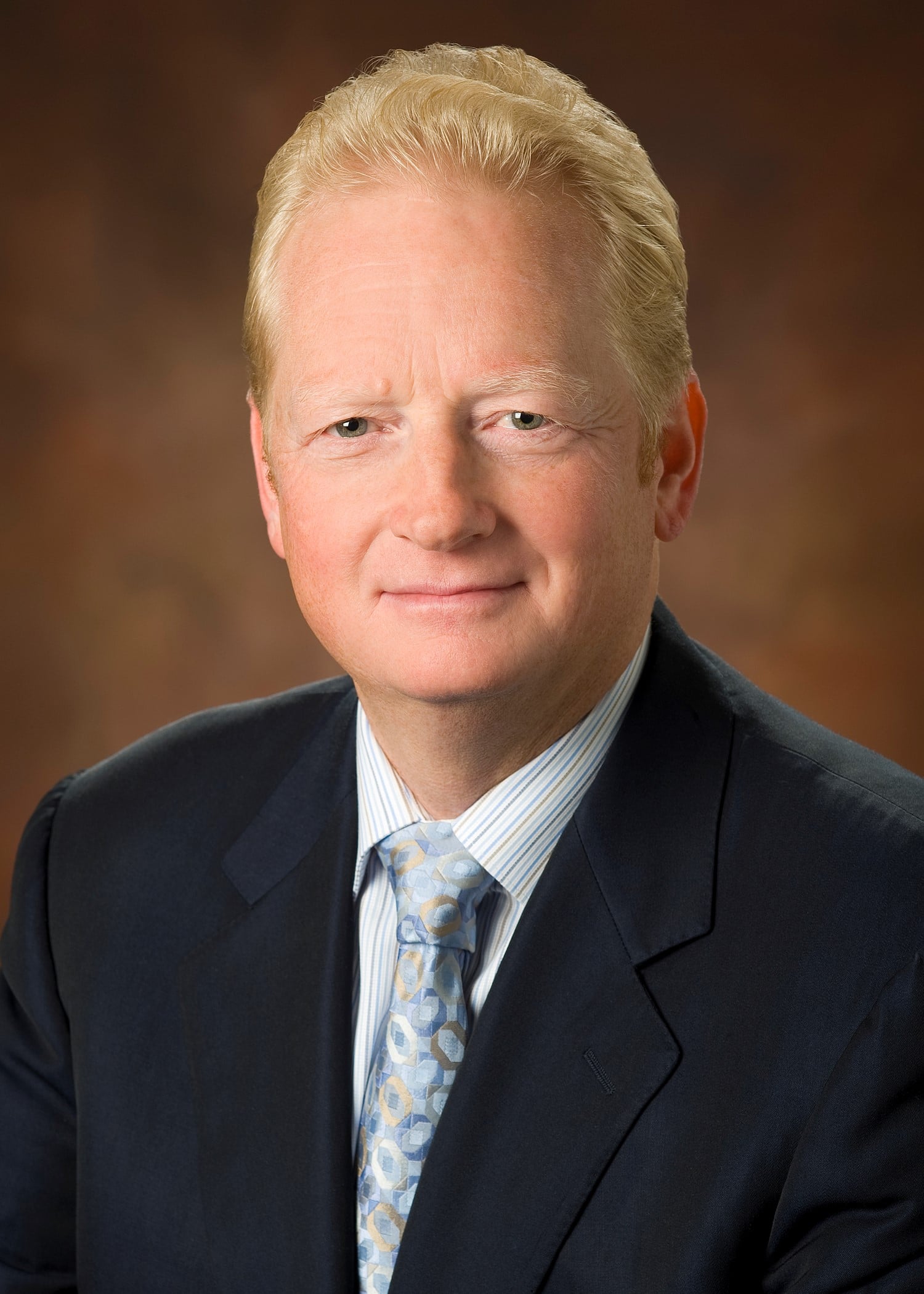 Joseph D. Armstrong, III, Ph.D.
COO of TCG GreenChem, Inc. (NJ & VA, USA)
Dr. Joseph D. Armstrong, III graduated from Pfeiffer College in 1982 with a BS double major in Mathematics and Chemistry and a minor in History. He then went on to obtain his Ph.D. from the University of Colorado at Boulder in 1988 under the direction of Professor David Walba and did his post-doctoral work at the University of Virginia at Charlottesville under the direction of Professor Robert E. Ireland.
Dr. Armstrong joined the Process Research Department at Merck & Co. Inc. in Rahway, N.J in 1990 and has held many varied roles with increasing levels of responsibility. From 2001-2004, he was the Early Development Team Co-Chair (charged with developing the integrated strategy to transition a compound from Discovery into Clinical Trials) and led the Process Research Development Team that designed, developed and implemented the manufacturing process for the active pharmaceutical ingredient (API) in Januvia TM. Januvia is a treatment for Type II diabetes and is currently marketed in >100 counties and generates >$6 billion dollars a year in sales. In 2005, he took on an international rotation in the UK for 2 years with Merck in the Pharmaceutical Research and Development Department focusing on formulation research. In 2007, he was promoted to Senior Director and managed the sites in Canada, UK, and Japan for Process Research. He returned to Rahway in 2008 and led the group of Project Chemistry, responsible for all API deliveries from enabling toxicology studies, through Phase I to Phase III clinical trials and subsequentially to file an NDA. Dr. Armstrong also led the Basic Pharmaceutical Research Group which was charged with leveraging pre-formulation and process research scientists in addressing liabilities for identifying pre-clinical candidates. Building upon this knowledge, he was tapped to be the Preclinical Sciences Lead, which included Safety Assessment, Process Research, Formulation, Drug Metabolism and Phase I clinical trials, for both companies, Legacy Schering Plough and Legacy Merck. He was charged with integrating the two companies, to develop strategy, organizational design, new work-flow processes, vision and culture for the new Discovery and Preclinical Sciences Department. In October of 2010, he rejoined Process Chemistry as Executive Director leading scientists in the Discovery Process Chemistry Department, the RNA Therapeutics Department and the Structure Elucidation Group. In 2016, he took on a new role as Executive Director in Project Management overseeing Companion Diagnostics, the Oncology Phase I pipeline (21 NCEs) and Oncology Translational Medicine Biomarkers for all drugs to be used in combination with Merck's leading oncology drug, Keytruda. He finished his career at Merck developing a comprehensive chemical management system for the entire corporation from "cradle to grave" for all chemicals ranging from target identification to commercialization. Currently, Dr. Armstrong is Chief Operating Officer of TCG GreenChem.
The Process Research Development Team for JanuviaTM was awarded the Solvias Prize in 2004 (Basel, Switzerland), the IChemE Aztra-Zeneca Award for Green Chemistry and Engineering in 2005 (London, UK), the Presidential Green Chemistry Challenge Award in 2006 (Washington D.C.) and the Prix Galien Award (the highest award given for pharmaceutical research and is considered to be the "Oscar" equivalent) in 2007 (NYC, NY). In 2005, Dr. Armstrong was chair of the preeminent Gordon Research Conference on Natural Products. He was awarded the Thomas Alva Edison Award in 2008 for his patent on the asymmetric hydrogenation process for the preparation of Sitagliptin, the active ingredient in JanuviaTM. In August of 2010, Dr. Armstrong, along with two other chemists at Merck, were presented with the "Heroes of Chemistry" Award (Boston) by the President of the American Chemical Society. He has more than 40 publications, over 70 invited lectures around the world and 12 patents.
Capabilities for
Innovation
Process Research & Development

Pharmaceutical Solid State Physicochemical Characterization and Crystallization Development

Analytical R&D and Quality Control

Analytical Method Validation US FDA Certified

Automated Reaction Design and Engineering Lab (ARDEL) and Services

Library of Ligands Screening & Development

Flow Chemistry Technology

Drug Product Development

cGMP API Manufacturing

US FDA Approved API Manufacturing Facilities
Read More