TCG GreenChem, Inc. is the US subsidiary of TCG Lifesciences Pvt. Ltd., (formerly "Chembiotek Research International") a leading global Contract Research and Manufacturing Services (CRAMS) company in the area of drug discovery, development and commercialization. TCG Lifesciences started operations in 2001 in Kolkata, India and currently has its presence in the United States, Europe, and Japan. TCGLS and its subsidiaries have a strong talent pool of more than 1,200 scientists, of which over 300 have PhDs and the balance hold master's degrees; drawn from the best domestic and international institutes and industry.
TCG Lifesciences Pvt., Ltd. also has an FDA approved facility in Hyderabad (Clininvent) with a pilot plant and commercialization suites for APIs. The synergy between TCG Lifesciences located in India and TCG GreenChem, Inc. in the USA uniquely positions the company to offer our clients a cost arbitrage without compromising on quality or speed for drug development.
TCG GreenChem, Inc. was conceptualized by Dr. Chris H. Senanayake (Founder and CEO & CSO) and Dr. Joseph D. Armstrong, III (COO), former pharmaceutical executives with a track record in the development of hundreds of New Chemical Entities (NCE) into the clinic and commercialization of several well-known pharmaceutical products for Boehringer Ingelheim Pharmaceuticals, Inc., Sepracor, Inc., and Merck & Co, Inc. The senior leadership brings the experience, technological expertise and know-how, which is required to manufacture architecturally complex intermediates and APIs by utilizing state of the art synthetic organic chemistry and cutting-edge technology platforms such as catalysis and continuous flow chemistry.
TCG GreenChem, Inc. is positioned as a contract innovation company that provides CDMO services with a unique modus operandi in the space of supporting pharmaceutical R&D. Moreover, through strategic collaborations with a select group of technology and manufacturing companies in United States, Asia, and Europe, TCG GreenChem, Inc. offers the cGMP manufacturing reliability in United States and India which is needed to meet today's regulatory and supply-chain challenges.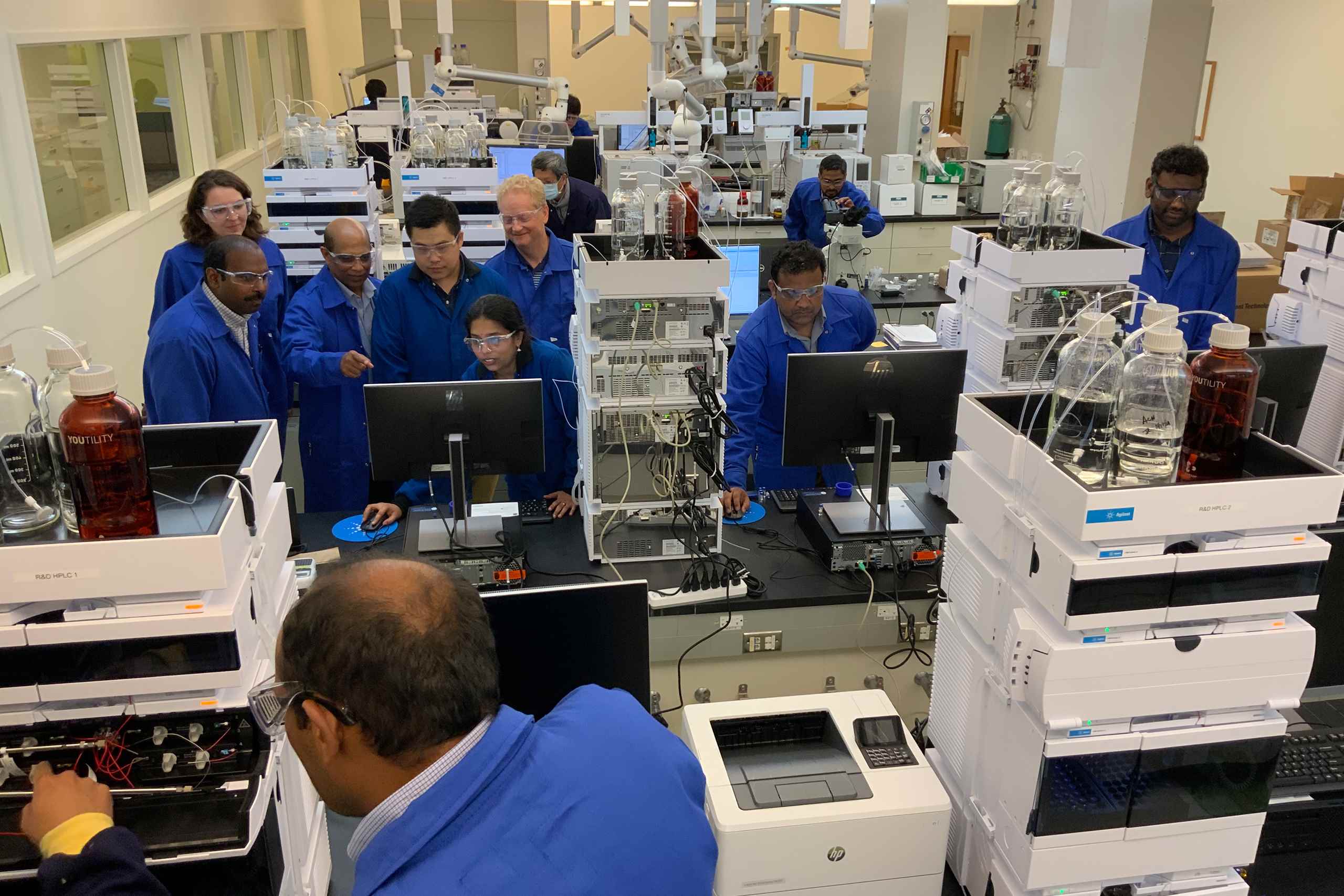 Scientific Competency and Management of Research and Development:
Demonstrated exceptional scientific accomplishment by publishing important scientific papers and presentations in the area of CMC development in pharmaceuticals

Successful track record in chemical research and development of drug candidates in the pharmaceutical industry for commercialization

Assembled and led highly effective teams and prioritized research and development targets, approaches, and resources

Built excellent relationships and collaborations in the scientific and academic community
Strategic and Business Acumen:
Demonstrated the ability to define and/or optimize research and development strategies and tactics to accelerate molecules in and through the drug development pipeline

Participated in executive team meetings and contributed to the development and implementation of winning strategies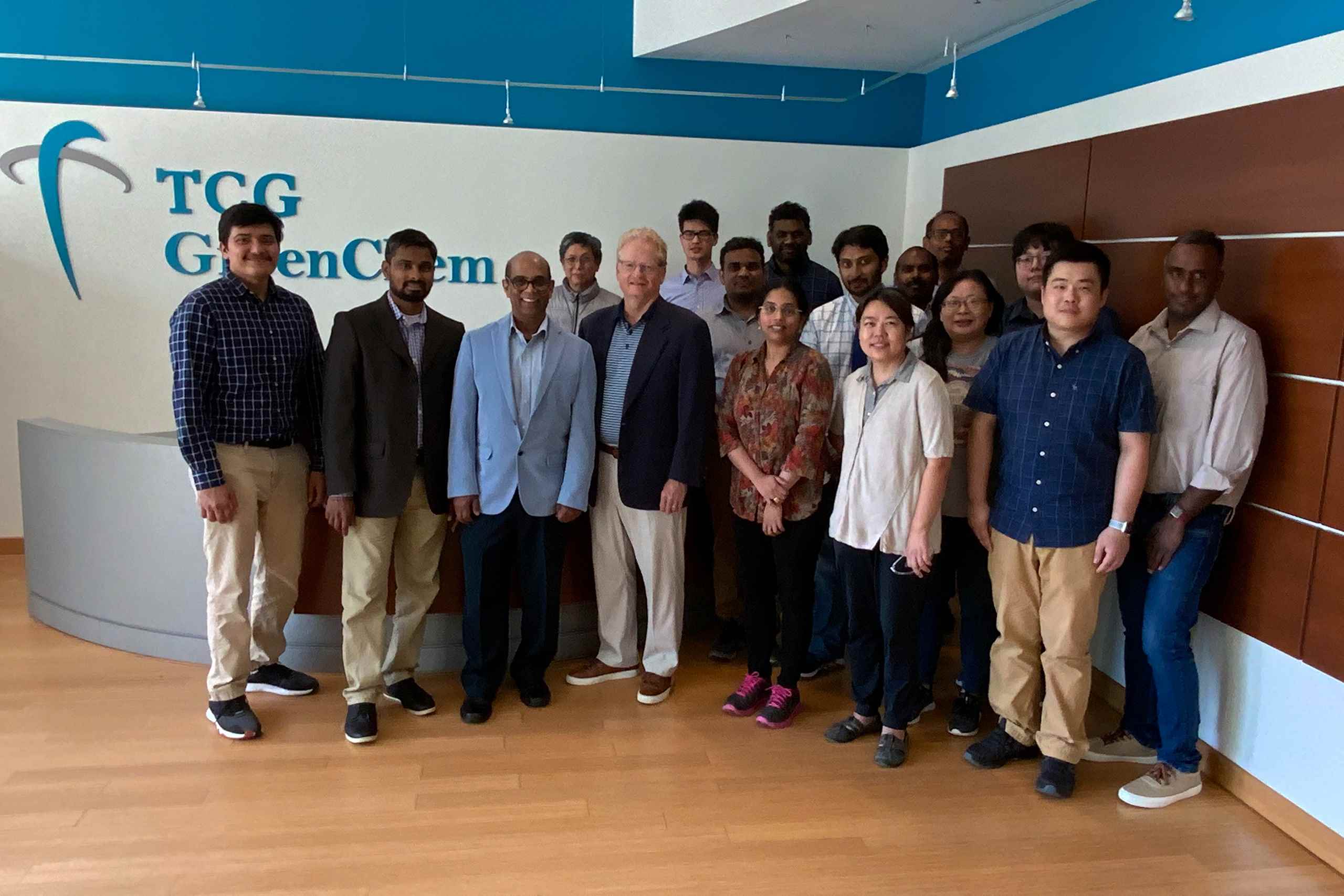 Our Vision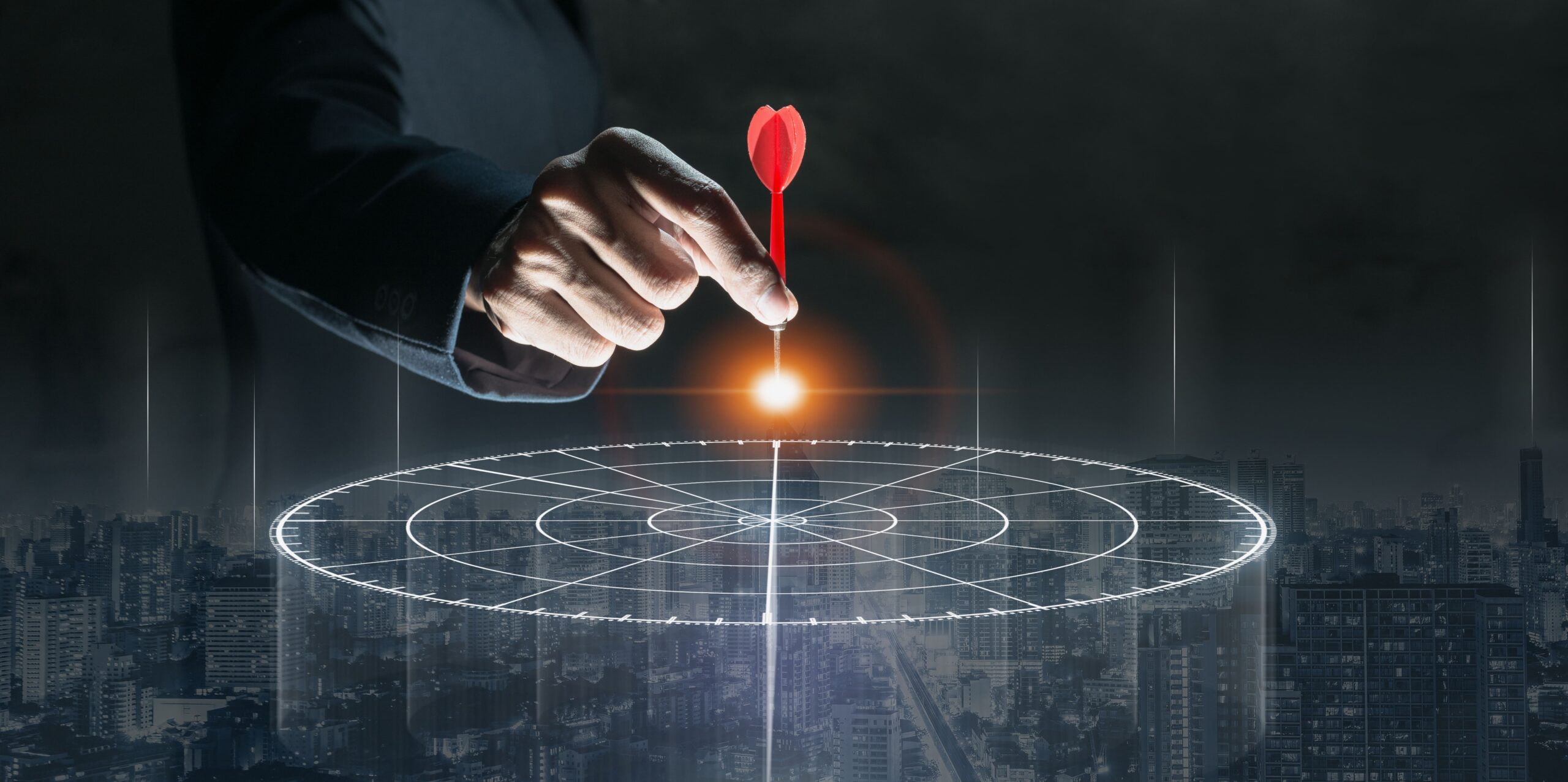 To catalyze the development of novel, effective, and affordable drugs to treat unmet medical needs of patients through the application of innovative science, frontier technologies, a global talent pool, and deliver optimal value to all stakeholders
Our Mision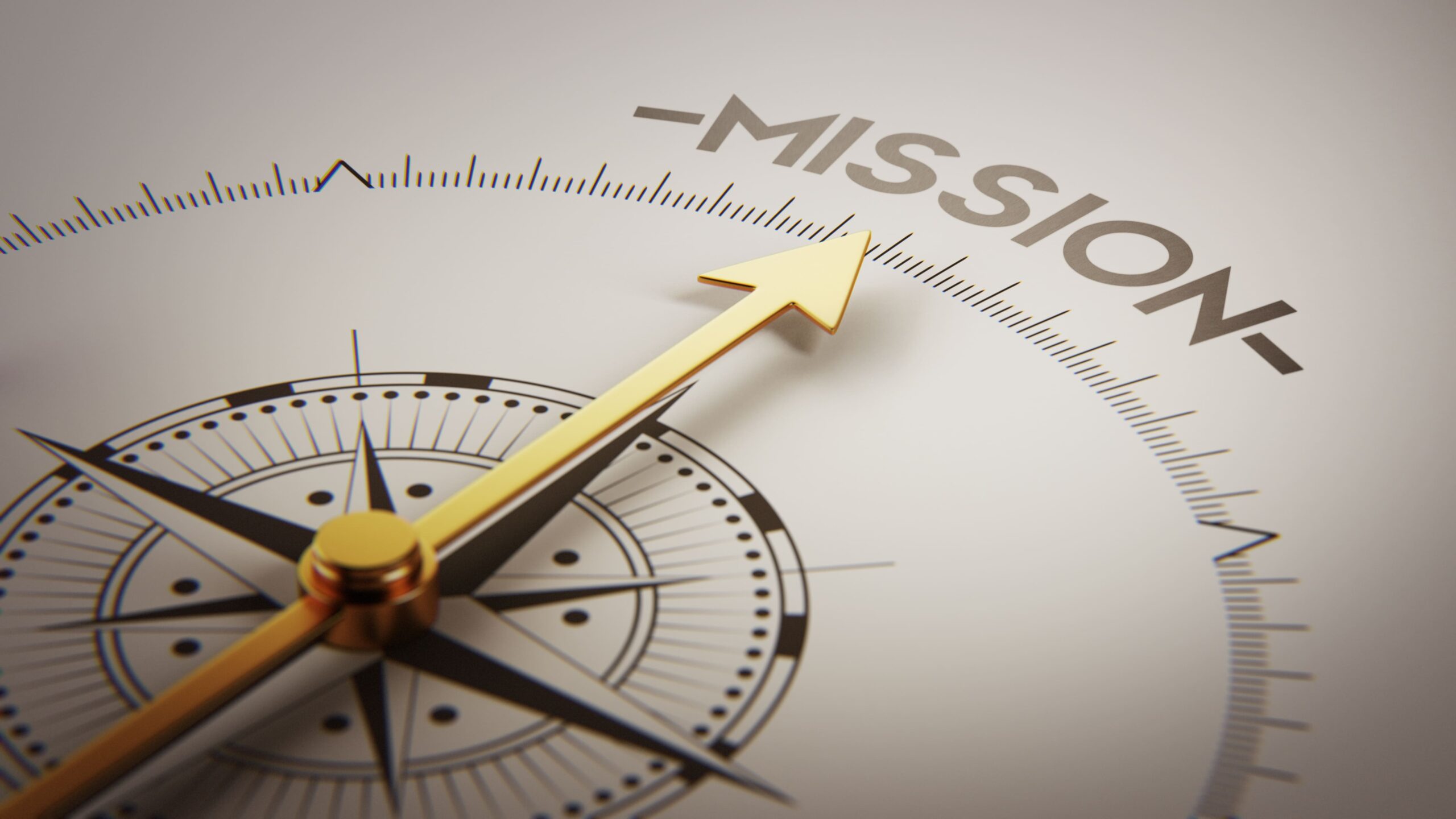 Create a global Custom Development and Manufacturing Organization ("CDMO"), to partner with the pharmaceutical, biotechnology, and generic industries in delivering innovative, integrated, accelerated, and economical services utilizing green and sustainable technologies with a global footprint